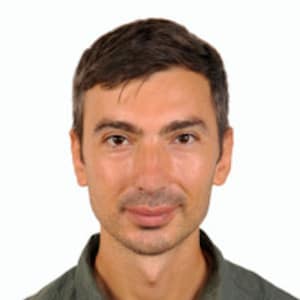 Shenol Mustafov
I have strong interest in privacy and I've been following the area for a couple of years. Since 2018 I'm working as communication assistant in e Foundation. Prior to that I've worked on Windows server related projects at HP Bulgaria. I have studied computer science and Business Administration and I have diverse interests including Philosophy, Artificial Intelligence and Bitcoin.
/e/ – Android without Google
We are living in the era of mass surveillance and monetization of personal data by big companies. Convenience of using a mobile phone and personal data privacy can be hard to achieve at the same time. At e Foundation we are creating a privacy-enabled mobile OS ecosystem, free of Google surveillance. We are leveraging open source and community support to create an easy to use mobile OS, designed with privacy in mind.