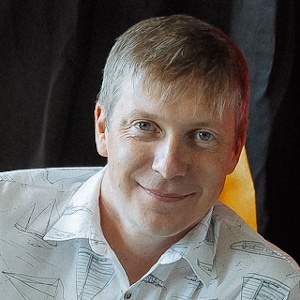 Serhii Romaniuk
About Serhii:
6+ years of professional experience in IT industry specializing in Quality Assurance;
Thorough experience in manual and automated testing and setup of Quality Assurance processes;
Current areas of professional interest: Quality Assurance, Project Management, Team Leadership.
QA Automation evolution. The new SEiT role breaks borders and limitations.
Insatiable market hunger for the new features and the ever-increasing development speed, as well as the complexity of the applications being created, require the team to make the product testable by design.
How to manage application quality with limited resources?
How to make auto tests decrease business risks?
How to create optimal auto test coverage and naturally maintain it throughout the entire application development cycle?
How to create the most understandable and maintainable user documentation?
How to build auto tested release process?
How much does full test coverage cost?
Get the answers to these and other important questions in this presentation.